Businesses in the travel industry face especially steep competition in today's market. Companies that struggle to provide unique and unforgettable experiences to their clients are struggling in the competitive travel and tourism industry. As a result of this growth, it's clear that business process outsourcing (BPO) is adding significant value to the tourism sector. Note these pluses; they could prove extremely helpful to any enterprise doing business in the tourism industry.
When All Else Fails, BPO Always Wins
One of the most important aspects of running a successful travel business is providing excellent customer service. 80% of customers only need one bad encounter before they never return. Given the fierce competition, outsourcing can help you stand out.
With the proliferation of review sites like TripAdvisor, clients now have a voice to voice their experiences, good and bad. Before committing to your services, potential customers will research what others have experienced. The reputation of your company can be severely harmed by even a single negative review. Therefore, you simply cannot afford to make a mistake. You can guarantee the highest quality customer service to your customers at a much cheaper cost by outsourcing some business operations to expert BPO service providers.
Making Customers' Lives Better Through Design
Travelers often wing certain aspects of their vacations. When traveling, many people prefer not to have any preconceived notions of where they will be going to maximise the sense of adventure and discovery they will experience. Like any mode of transportation, there are risks involved with this one. It's also worth noting that different tour companies offer varying itineraries and package deals. It's an unnecessary layer of difficulty for a job that's already difficult enough.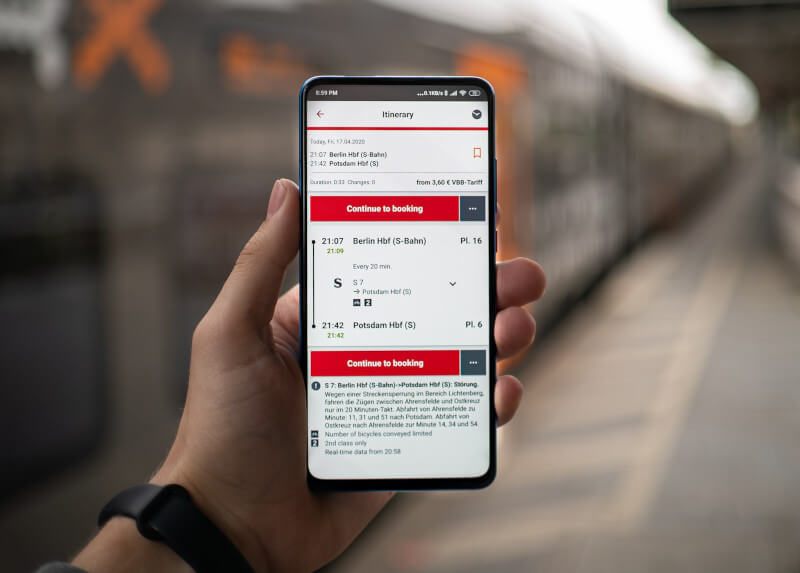 Your company needs the expertise of an expert Call Center at this time. Contact center and call center employees have extensive training and experience, allowing them to provide exceptional service to their clients. Itinerary planning is an important part of making sure that a customer's experience is as enjoyable as possible, and they're able to speak with customers and assist them to choose the best possible itinerary.
Customer service representatives at travel-focused BPOs can better meet the needs of their patrons by inquiring about those patrons' interests and expectations. The package and itinerary are customized to the client's desired travel dates, locations, and spending limit.
Reduced Error Rates Thanks to Rigorous Standards for Training
Due to strict supervision of all processes and extensive training for all agents, call centers providing services to the hospitality industry will make very few mistakes. U.S. call center services have a reputation for being among the most error-free in the world. In dealing with modern customers, who cannot afford to wait for mistakes on your end, this is among the primary motivations why outsourcing can be useful for the travel industry.
Ability to Scale to Accommodate a Large Number of Calls Simultaneously
The travel industry, like many others, experiences peak and off-peak times. Nonetheless, it is challenging for most businesses to cope with the unexpected increase in call quantities and omnichannel queries. As a result, the travel industry can rest easy knowing that even at ungodly hours, their customers are being taken care of thanks to the services of a reputable call center. The travel industry can greatly benefit from the scalability that calls center services provide. Accurate and speedy responses will be provided to all messages. When it's just you and your in-house squad handling everything, it's easy to miss messages or phone calls because you're focused on running the business.
Provide Round-the-clock Support to Customers
The majority of voice and non-voice BPO processes are always on. Non-voice methods for travel agencies include things like email and live chats, administrative support services like finance, customer loyalty monitoring, etc., while voice processes involve things like telemarketing and customer support. In addition to offering 24/7 social networking surveilling, omnichannel, and multilingual client service, a top South African business process outsourcing (BPO) firm will also provide these services for your travel industry clients. Visit this page for more information on additional services that they can offer. Customers today are savvy users of social media, so any post involving your business is likely to garner comments from interested parties. With that in mind, you should employ the services of a modern call center specializing in the travel industry,  to provide around-the-clock support for your clients.
Business Travel Outsourcing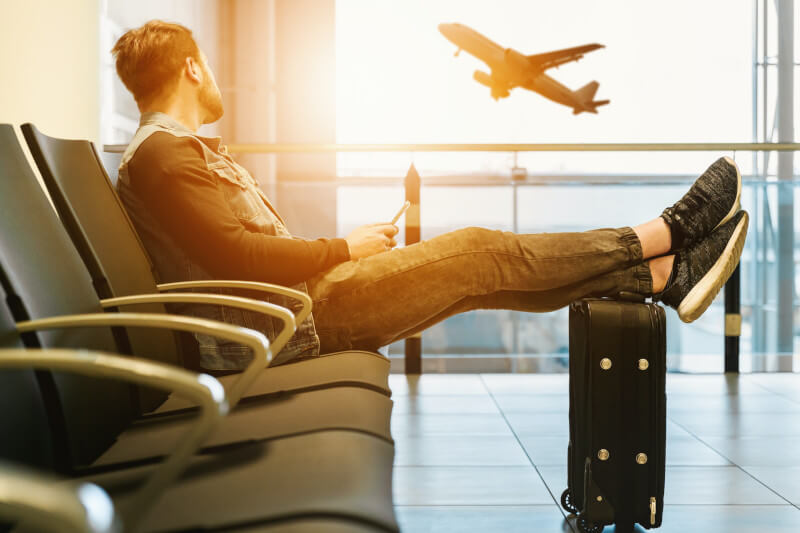 Business travel is a crucial component of many companies' operations, but it can be time-consuming and costly to manage. BPO can help to streamline the process and make it more efficient. BPO providers can handle all aspects of business travel, including booking flights and hotels, arranging ground transportation, and providing travel itineraries. They can also provide support for travel-related tasks such as expense reporting and visa processing. By outsourcing these tasks, companies can free up their employees to focus on their core business functions and reduce the time and resources required to manage travel.
BPO providers can also leverage their expertise and buying power to negotiate better rates and reduce costs for their clients. This can lead to significant cost savings for companies that regularly engage in business travel, as well as improved efficiency and productivity. The best corporate travel plans can be made with the help of this outsourcing service. Corporations can rest easy knowing that their trip planning and execution will be handled professionally and within budget thanks to business travel outsourcing services.
To Summarise
In conclusion, BPO is a crucial factor in the success of the travel industry. By outsourcing non-core functions such as travel management, booking, and support services, travel companies can focus on their core competencies, such as providing exceptional travel experiences to their customers. The use of BPO providers also enables companies to reduce costs, improve efficiency, and increase profitability.
BPO providers can leverage their expertise, resources, and buying power to negotiate better rates and offer innovative solutions to travel challenges. Additionally, BPO providers can provide support for a range of travel-related tasks, including visa processing, expense reporting, and customer service. As the travel industry continues to evolve and face new challenges, BPO is sure to remain an essential tool for companies looking to stay competitive and thrive in a rapidly changing global economy. The future of travel is being shaped by BPO, and the possibilities are endless.